About Super League Triathlon
Pitting the world's best triathletes across unique short course formats for big prize money in a closed league series. Super League Triathlon provides pulse-pounding action, superstars to cheer for, and a spectator experience without parallel.
Super League Triathlon is here to bring mainstream attention to triathlon and usher the sport into the big league of sports entertainment.
Super League Triathlon catapults triathlon into the hearts, minds, and living rooms of triathlon and sports fans worldwide. By offering incredible TV and digital content output with live race day television broadcasts, live race day digital streaming and Video on Demand content, we'll be showcasing our Championship athletes and the sport of triathlon like never before.
Super League Triathlon features action-packed racing formats in dramatic locations and fan-friendly courses across North America, Asia-Pacific and the Gulf. We're committed to setting the gold standard experience for age groupers, professional athletes, and fans alike.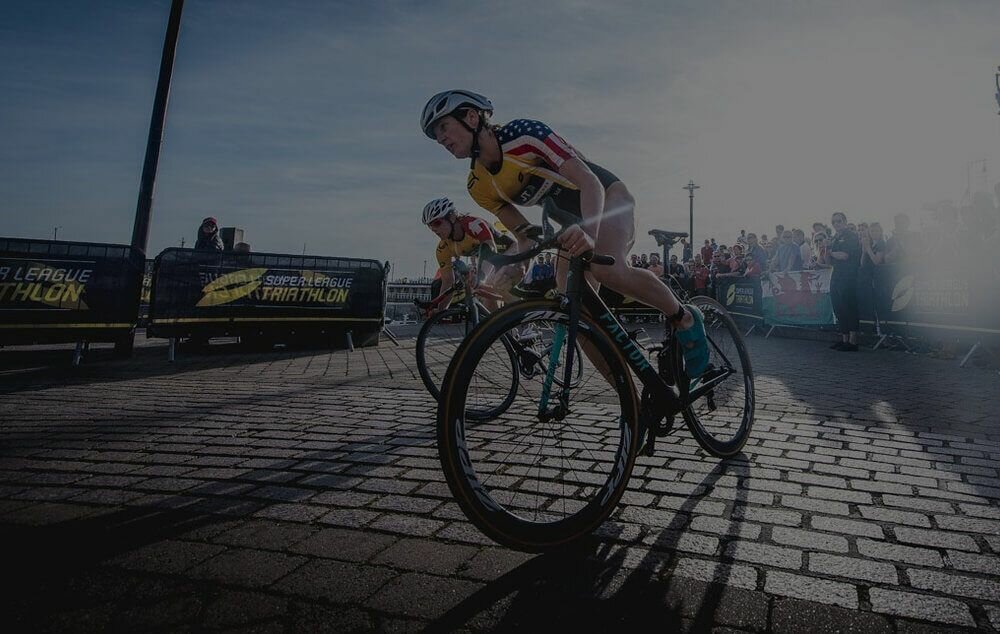 About SLT Poznan
Poznan is city, where triathlon was born in Poland in 1984.
After a few years of break, new generation of triathlon came to Poznan in 2013. From that moment the triathlon in Poznan developed very dynamically with more competitors each year. After a few years of successful triathlon events, for 2016 Poznan was chosen as arena of European Championship of triathlon on Long distance – the most significant long-distance triathlon event in Europe. Poznan has twice hosted Chris McCormack – two-time Ironman World Champion – who raced and promoted triathlon and Poznan. His impressions from the city and the event resulted in organization of Super League Triathlon Qualifier race in Poznan in 2018. In Poznan you can count on the unique swimming on regatta course in lake in the middle of city, very fast cycling course on two-lane National Road and very scenic running course around the lake with support from thousands of triathlon fans and Poznan citizens gathered throughout the 5.5km loop.
It will be the sicth edition of triathlon in Poznan, second time organized with Super League Triathlon. During 2-day event there will be 5 races for age-group athletes on different distances: half distance (112,99km), quarter distance (56,5km), sprint distance (1/8 of full – 28,25km) and two races inspired by PRO – supersprint (400/10/2,5) and enduro – two supersprint races one after the other – each of you will find the best for you.
After your races you will have chance to admire race of the best from the best during 2 stages of Super League Triathlon qualifier race – the 2-stage race qualifying to SLT Championship.
You must be the part of that!